Flipping
We invest and fix and flip homes in Washington State.
Staging
To maximize your home's resale value and get you top dollar for your home G3 Homes works with you and your realtor to  show your home's greatest potential to new buyers.
Real Estate Investing
We invest in rental properties while creating beautiful homes to live in.
Recent Work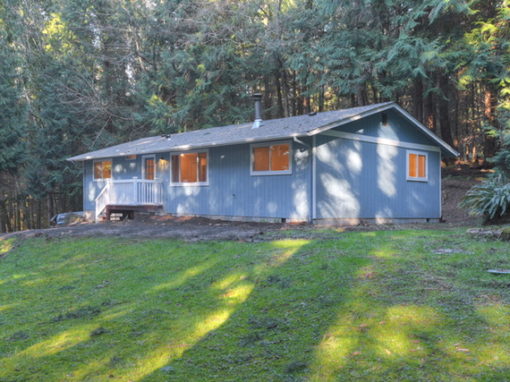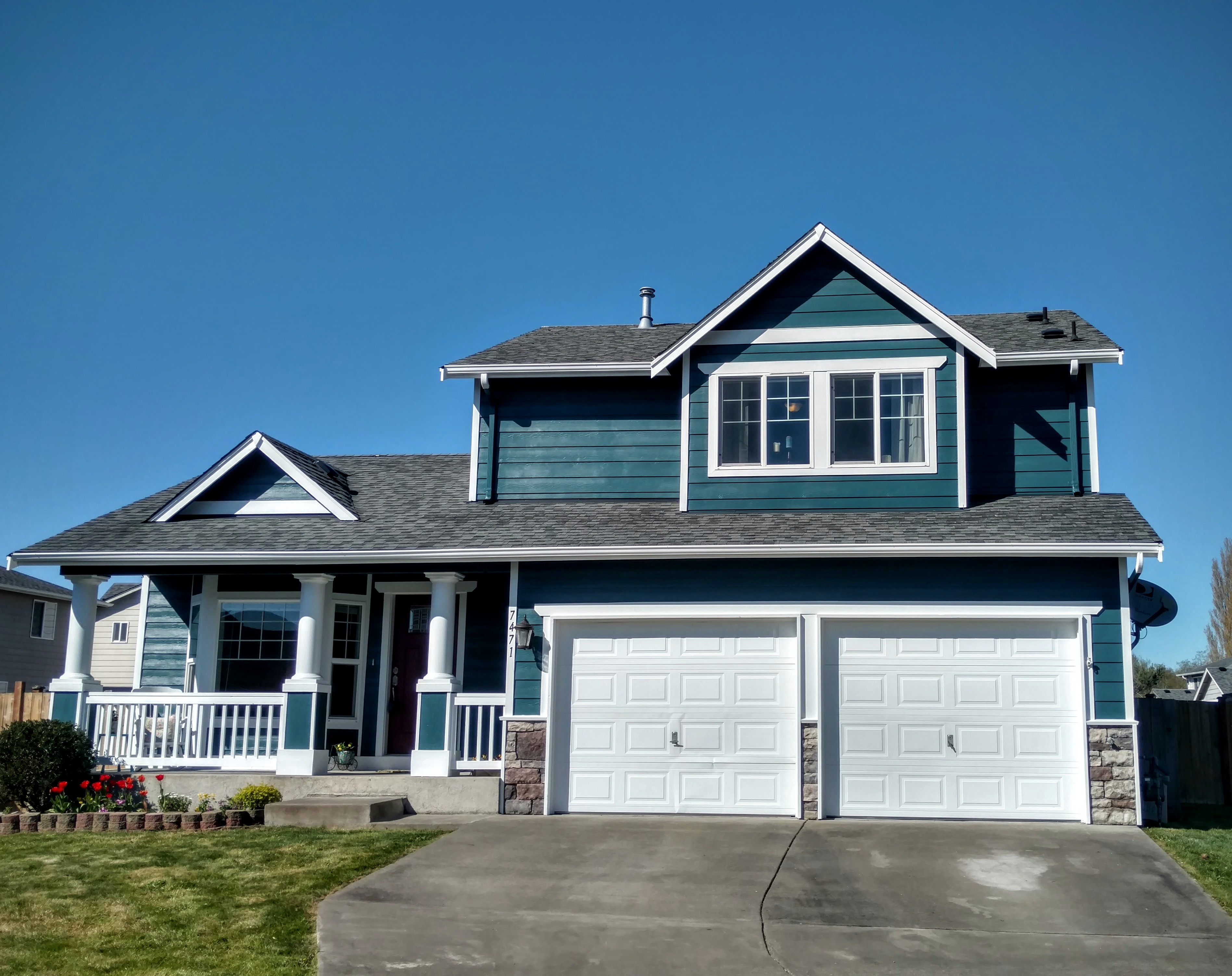 Hello!
We wanted to take a minute to introduce ourselves and our company. G3 Homes is a Pacific Northwest family business that started due to a passion for transformation. We are made up of two sisters and their husbands (plus one grandma and a toddler, too!). We all have other jobs that pay the bills, but turning tired homes into beautiful, vibrant spaces enabling families to create happy memories is truly our passion. Our goal is to treat each home with respect and care, to honor its past and prepare its future. We are committed to fair and ethical practices from the moment of initial offer to the final sale to another family.
So what happens when you take an educator, an appraiser, a school counselor, a government employee, a grandma/nanny and a toddler? You get G3 Homes. This is us.
Jeff, Nate, Daneah, Amber, Lynn and Daxton